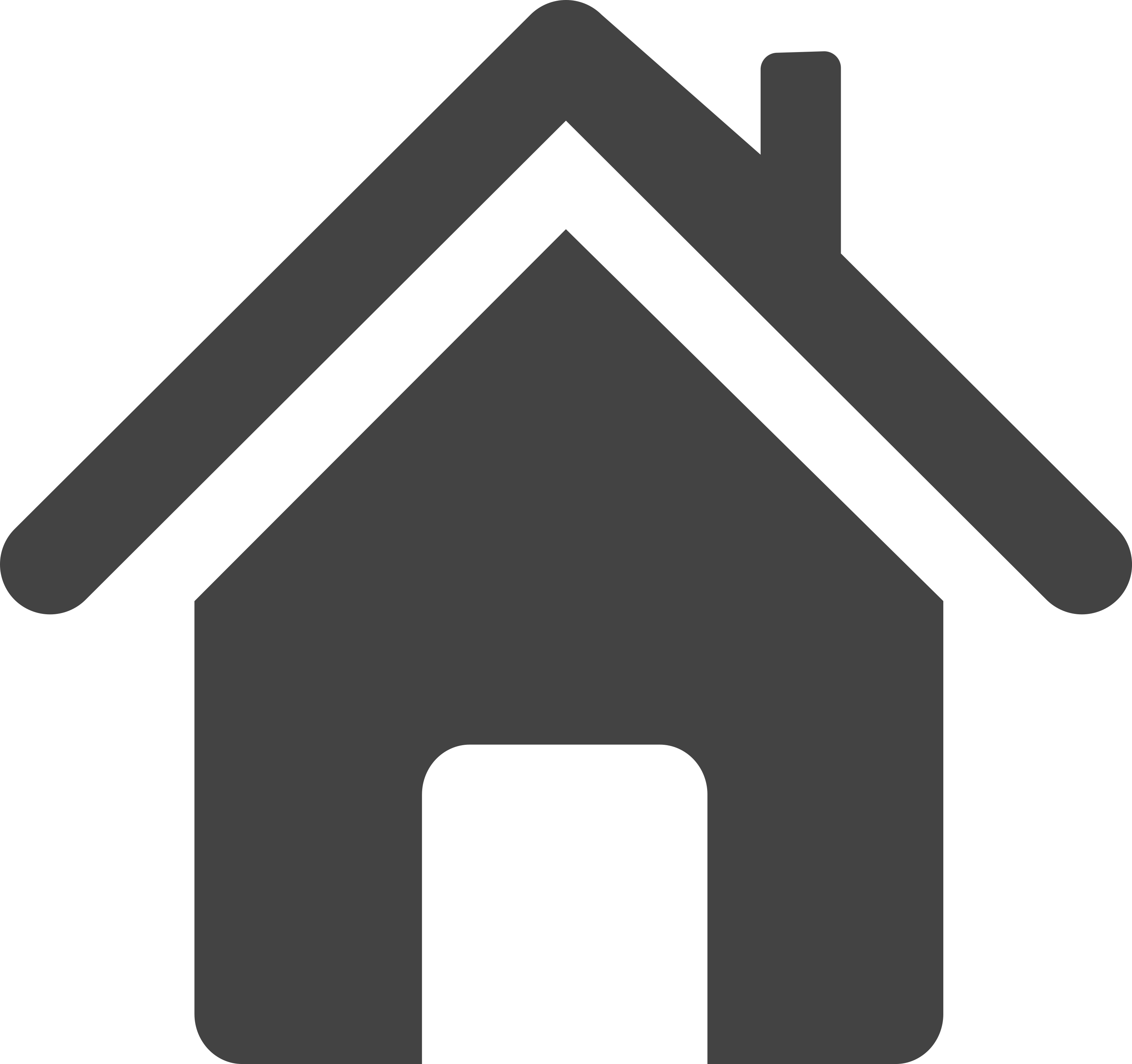 MISSION PUBLIC SCHOOL         Affiliation No. - 2131695
(A Secondary School , Affiliated to CBSE ,Delhi)
                                                                   To be upgraded to 10 + 2 
             Dear Students/Guardians 
             Welcome yourselves in MISSION PUBLIC SCHOOL for better academic and physical development.
             Mission Public School welcomes you.We are grateful to the people and intellectuals of
             Nawabganj,Who helped us to feel proud in saying that Mission Public school is the only
             fast growing and a complete CBSE English medium school on the horizon of Nawabganj.
             Mission Public School is a fully English medium school affiliated to CBSE,Delhi.It was
             established in 2011 and get affiliated in 2012 with CBSE.The Mission or aim of establishment
             of school is to disseminate education among the people.Since the institution is named as
             MISSION PUBLIC SCHOOL.
             The educational aim of the school is all round development of the child.Care is taken to help
             each one grow spiritually and aesthetically,physically and academically in the homely atmosphere.
             No effort is spared to inoculate values and habits of honesty,integrity and loyalty of politeness,
             respect and neatness,regularity,responsibility and diligence.Pupils are expected to their best to
             attain that harmonious development which will make them worthy citizen of a great nation.To
             achieve these aim,determined steps have been taken to vitalize,strengthen and improve the
             educational methods.The teachers,here are competent and devoted to their duty.They help the
      students to flourish and to develop their personality.
  ADMISSION OPEN FOR PRE NURSERY TO CLASS XI(SCIENCE STREAM)